Ligue 1
Football News
Lyon
Aug 10, 2020
Lyon have a new homegrown hero in Maxence Caqueret
Rudi Garcia left two of Lyon's most expensive signings on the bench...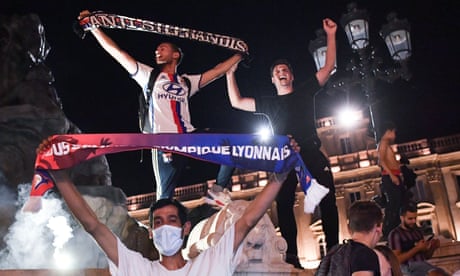 Champions League
Aug 08, 2020
France's Champions League hopes suddenly brighten after Lyon join PSG | Paul Doyle
Only one French club has been European champions but after Lyon beat...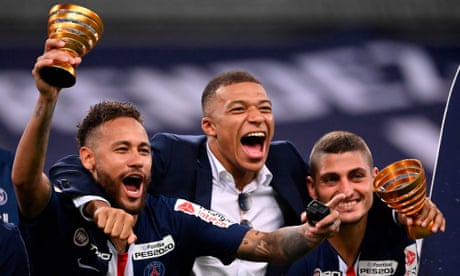 Paris Saint-Germain
Aug 03, 2020
PSG and Lyon warm up for Champions League in Coupe de la Ligue final
PSG won the final on penalties but both sides showed they are rested and...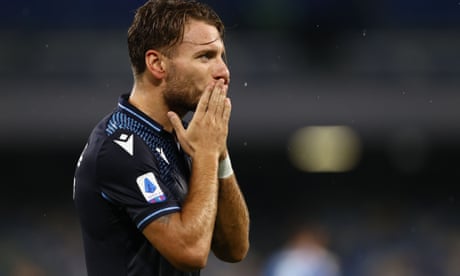 Football
Aug 03, 2020
Premier League, Bundesliga, La Liga and Serie A top scorers 2019-20
Keep tabs of the top scorers in Europe's major leagues as the delayed...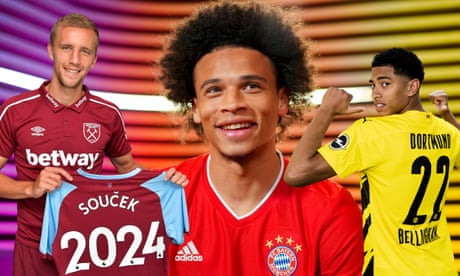 Transfer window
Jul 30, 2020
Men's transfer window summer 2020 – all deals from Europe's top five leagues
All the summer's Premier League, La Liga, Bundesliga, Ligue 1 and Serie...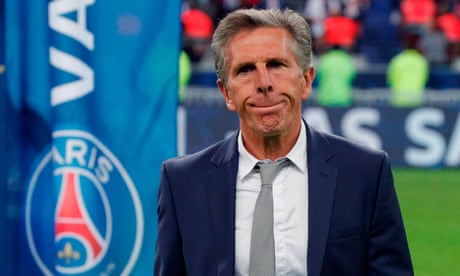 Ligue 1
Jul 27, 2020
Claude Puel has work to do after St Étienne's cup final defeat to PSG
St Étienne gave PSG a run for their money in a tight Coupe de France...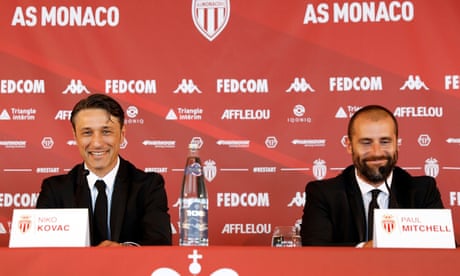 Monaco
Jul 22, 2020
Monaco look to a former Spurs and Southampton scout for stability
Paul Mitchell and Niko Kovac are the latest characters to step into...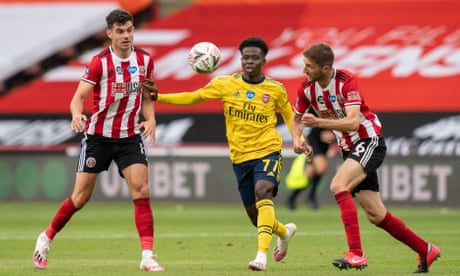 Arsenal
Jul 01, 2020
Bukayo Saka signs new Arsenal contract to end doubts over future
Mikel Arteta 'excited to continue working with him'William Saliba back...
Cesc Fàbregas
Jun 15, 2020
Cesc Fàbregas on racism: 'Close stadiums, hand out bans, let them go to jail'
Cesc Fàbregas is firm that action must be taken now to stop racism in...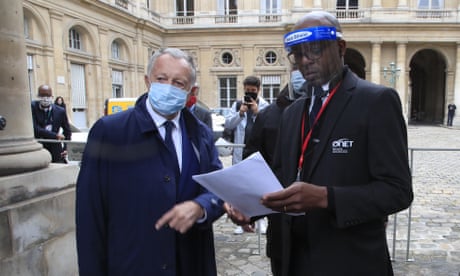 Ligue 1
Jun 13, 2020
As football around Europe resumes, Ligue 1 clubs are left on the outside
French clubs are still unsure when they will play again, though next...